RUGGED
Designed to withstand the toughest conditions
Fully-encapsulated construction with IP68 and IP69K protection
Optional metal bezel for added protection and ease of installation
REVOLUTIONARY
Long battery life
Configure in the field over Bluetooth with our mobile app
Powerful omni-directional antenna for flexible asset placement
Support for wireless configuration and sensor inputs via Bluetooth 4.0
GLOBAL
100% satellite-based communication for visibility in remote locations
Worldwide transmission without complex data roaming agreements
Fast deployment anywhere with no additional infrastructure
With your GT0 and Track and Trace software you can:
benefits
Verify billing with Days on Site reports
Locate by rig, well or custom GIS data
Manage maintenance and inspection tasks for all equipment
Increase revenue through higher usage
Monitor utilization across your fleet
Ideal Industries
Oil and Gas
Construction
Equipment Rental
Mining
Rail
We see a noticeable decrease in the number of technician visits per compressor. Before, one technician serviced 60 compressors at most. Now? More than two hundred per technician! Today we proactively service units – preventing failures that cause expensive downtimes. The result – availability up to 99.9% for some customers. That's unheard of in our industry – but it's everyday business at Compact.

-Chris Scrupa

Business Development Manager at Compact Compression
Read Case Study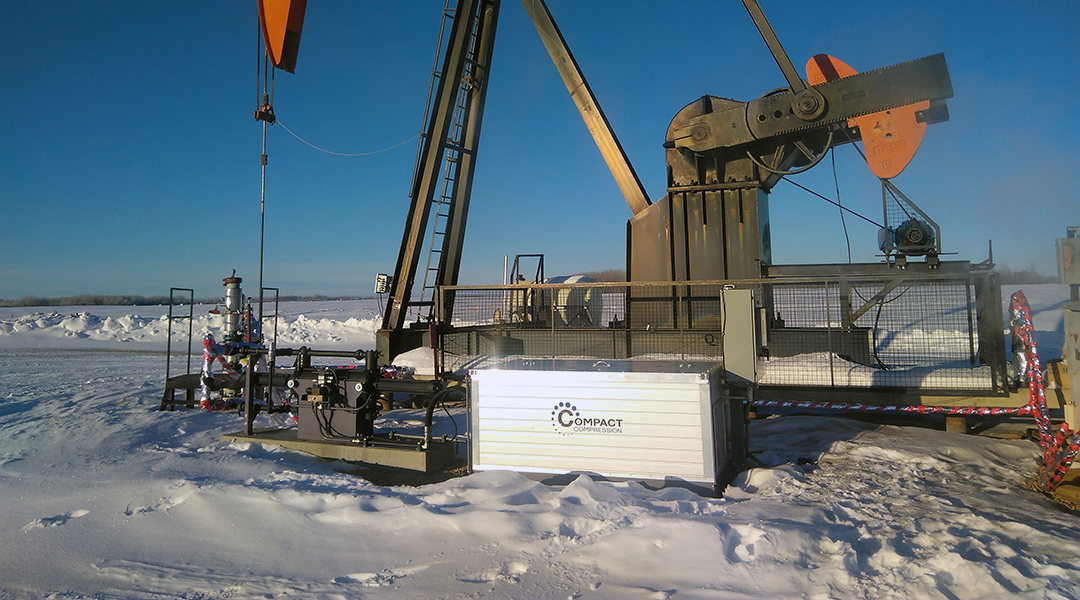 Geoforce's GT0 proves great things come in small packages. Satellite-based GPS equipment tracking has been around for years, but for many equipment types, previous hardware options were too big or expensive. The GT0 is an industry first: a palm-sized, fully sealed, global asset tag.
THE WORLD'S SMALLEST INDUSTRIAL GRADE GPS ASSET TRACKER
Designed to fit on small, remote assets
Long battery life (up to five years under normal conditions)
Fully-encapsulated construction with IP68 and IP69K protection
Optional metal bezel for added protection and ease of installation
Powerful omni-directional antenna for flexible asset placement
Support for wireless configuration and sensor inputs via Bluetooth 4.0
AROUND THE WORLD FUNCTIONALITY
100% satellite-based communication for visibility in remote locations
Worldwide transmission without complex data roaming agreements
Fast deployment anywhere with no additional infrastructure
With its compact size and tough build, the GT0 is ideal for all types of field equipment and shipping containers. The device, paired with our Track and Trace web-based software, helps minimize lost revenue, recover lost and misplaced equipment, reduce underutilized equipment, verify billing, and efficiently retrieve and manage inventory for the assets listed below.
UTILIZE FOR EVERY TYPE OF ASSET:
Tanks
Containers
Waste disposal bins
Trailers
Roll-offs
Conex containers
Trailer chassis
Intermediate bulk containers (IBCs)