RUGGED CONSTRUCTION
IECEx/ATEX ia IIC (Zone 0) intrinsically safe device
Operates safely in the most challenging explosive environments
Extremely rugged and reliable – fully sealed design for long-lasting operation in the world's harshest conditions
LONG LASTING POWER
Equipped with solar rechargeable batteries
Contains a high-capacity non-rechargeable battery backup system
Provides a higher degree of asset visibility assurance even when sunlight is limited or nonexistent
Up to 10 years of operational service life
VERSATILE APPLICATION
Global 2-way Satellite Communication using the Iridium Satellite Network
Uses Bluetooth Low Energy for wireless sensors and mobile configuration, firmware updates and device health status
Compatible with Geoforce Device Manager and Mobile Field Tool software applications
Quick & Easy Installation – installs in minutes on nearly any asset
With your GT2s and the Geoforce Platform you can:
benefits
Verify billing with days on site reports
Locate by rig, well, or custom GIS data
Manage maintenance and inspection tasks for all equipment
Increase revenue through higher asset utilization
Monitor utilization across your equipment or fleet
Visualize the movement of your assets with vibration and GPS-based motion reporting
Ideal Industries
Oil and Gas
Construction
Equipment Rental
Rail
Mining
Oilfield Services
We see a noticeable decrease in the number of technician visits per compressor. Before, one technician serviced 60 compressors at most. Now? More than two hundred per technician! Today we proactively service units – preventing failures that cause expensive downtimes. The result – availability up to 99.9% for some customers. That's unheard of in our industry – but it's everyday business at Compact.

-Chris Scrupa

Business Development Manager at Compact Compression
Read Case Study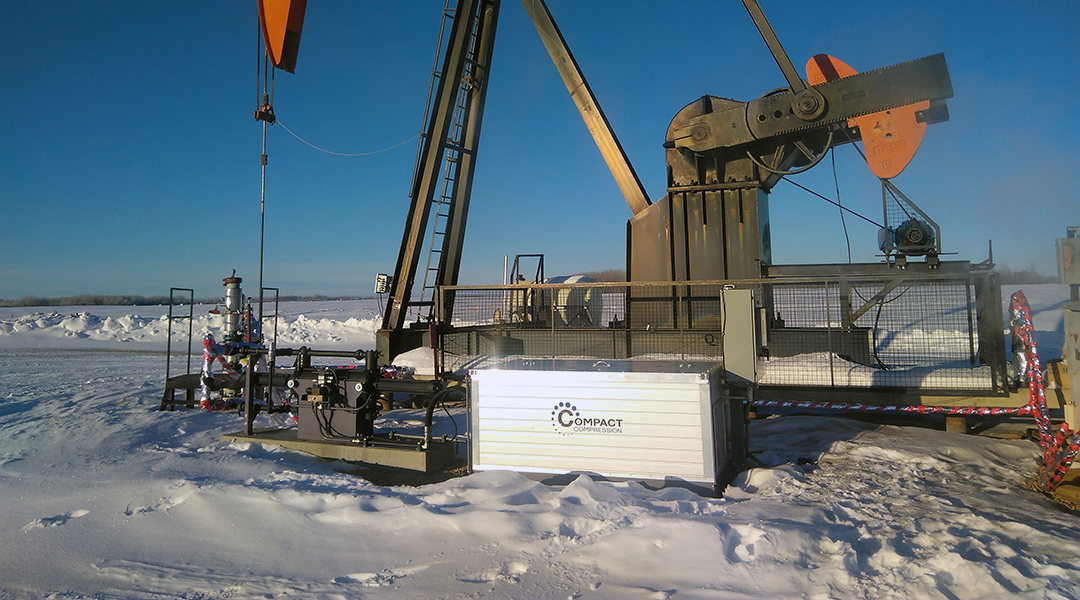 Welcome to the next generation of solar asset tracking technology, the GT2s Satellite Global Asset Tracker. Combining the long life delivered by solar power with the reliability of a battery backup, the intrinsically safe GT2s provides asset visibility in the most challenging conditions – even when sunlight is scarce.
UNIQUE RUGGED CONSTRUCTION
IP68 and IP69k ingress protection against dust and moisture
ATEX/IECEx rated for Zone 0 explosive environments
HALT tested for high reliability in tough conditions
Unique QR coding for mobile scanning of product information
Uses Bluetooth Low Energy for wireless sensors and mobile configuration, firmware updates and device health status
AROUND THE WORLD FUNCTIONALITY
Global 2-way satellite-based communication for visibility in remote locations
Fast deployment anywhere with no additional infrastructure required
Worldwide network connectivity without complex data roaming agreements
Certified to be sold and operate in numerous countries
The GT2s' rugged design carries on the Geoforce legacy for tough and reliable devices to give you confidence the data will be available when you need it, year in and year out. With the GT2s, connectivity is delivered through the fully secure, global Iridium Satellite Network and features 2-way communication and Bluetooth Low Energy connectivity. Paired with Geoforce's complete line of GPS tracking devices and Track & Trace software, you now have the ability to gather, interpret and put data from the edge of your operation to work.
UTILIZE FOR EVERY TYPE OF ASSET:
Tanks
Rail cars
Trailers
Shipping containers
Frac tanks
Cargo units
Skimmers
ISO containers
Baskets
Sand traps
Cable spools
Acid tanks
IBC tanks
Fuel tanks