Rastreabilidade global para equipamentos de alta performance
Segurança para operações complexas e ativos em localizações remotas
Gerenciamento de frota com redução de custos
Na Geoforce, somos especialistas em rastreamento e gerenciamento de equipamentos com anos de experiência coletiva em vários setores. Nossos clientes incluem empresas operacionais, de serviços e de locação em todo o mundo. Nosso conhecimento das operações e a familiaridade com cada região, ajudam a orientar os clientes para a solução certa de rastreamento de ativos. Colocamos toda a nossa experiência para trabalhar para você.
Fale conosco
We see a noticeable decrease in the number of technician visits per compressor. Before, one technician serviced 60 compressors at most. Now? More than two hundred per technician! Today we proactively service units – preventing failures that cause expensive downtimes. The result – availability up to 99.9% for some customers. That's unheard of in our industry – but it's everyday business at Compact.

-Chris Scrupa

Business Development Manager at Compact Compression
Read Case Study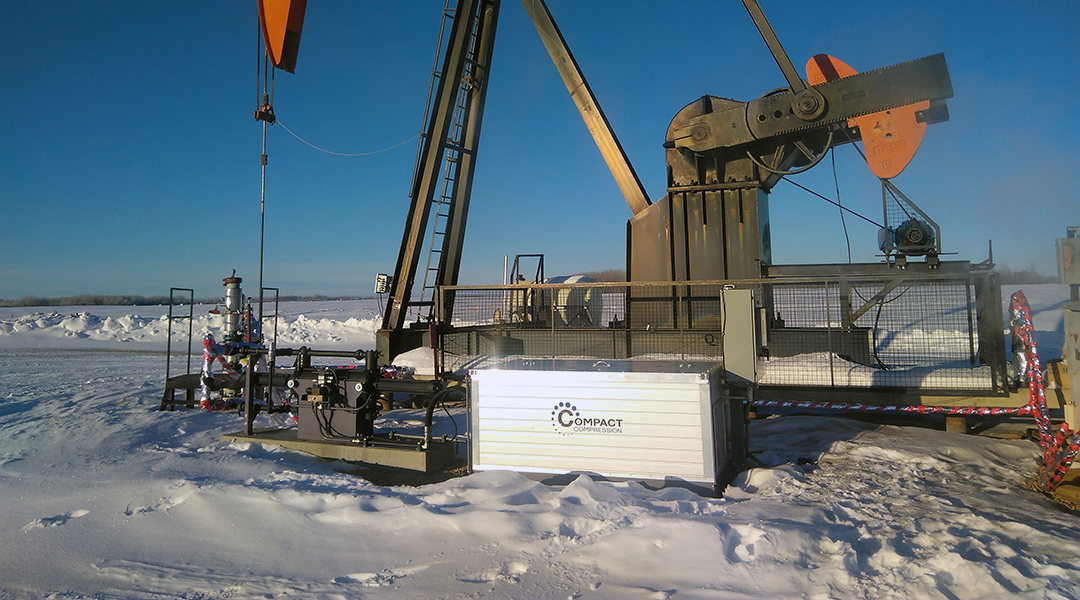 Robusto, revolucionário e global
O dispositivo de rastreamento GPS IECEx / ATEX Zona 0 mais robusto do mundo
O versátil GT1 rastreia ativos em locais muito desafiadores para outros dispositivos GPS via satélite. A moldura metálica do GT1 e a construção hermeticamente fechada, com bateria própria, garantem proteção durável contra temperaturas extremas, impacto e produtos químicos. O GT1 não é apenas o dispositivo mais robusto do mundo, mas também o mais seguro, pois atingiu a mais alta classificação IECEx / ATEX Zona 0.
watch video